AMY
SANFORD
KPJAYI
AUTHORIZED
LEVEL I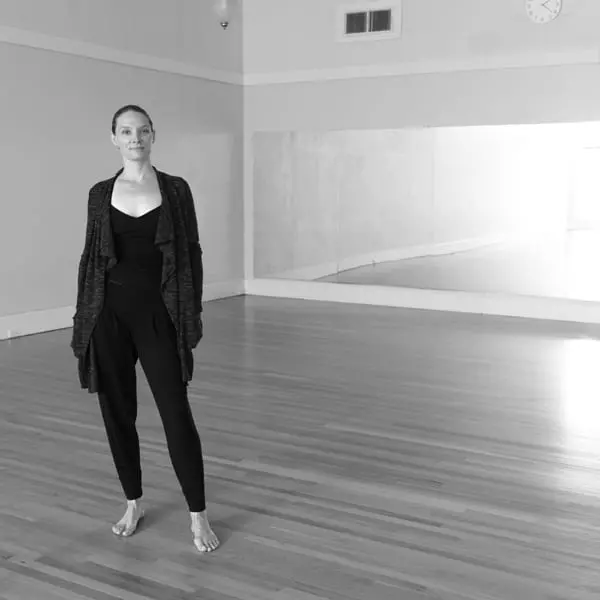 Amy owns and operates Morning Glory Yoga Studios, established in 2006, and is the founder of Ashtanga Yoga Nacogdoches opening in July 2017.
During her years of practicing and teaching Hatha yoga, Amy began a personal practice of Ashtanga Yoga following the traditional method of Sri K. Pattabhi Jois. At the end of 2013, Amy made her pilgrimage to Mysore, India to study at the Sri K. Pattabhi Jois Ashtanga Yoga Research Institute. There, she met and studied with her teacher, R. Sharath Jois for the first time and has been fully committed to studying the Ashtanga method ever since, making annual return trips to Mysore to continue to study at KPJAYI. In addition, Amy traveled to NYC for Sharath's US Tour in 2016 and 2017. In November 2016, she was Authorized Level I by her teacher, R. Sharath Jois, an honor shared by only four others in the state of Texas.
Through years of self-inquiry, on a path rich in knowledge and surprise, Amy understands the importance of a daily yoga practice for physical health, emotional well-being, and spiritual endowment. As a teacher, she has the privilege of introducing the practice to each single student in a way that best serves their needs and she is honored to do so through the tradition of the Ashtanga method.
Amy is grateful for her teacher, R. Sharath Jois, his teachers, and all the teachers who have shined a light along this path of self-inquiry and love. She is also forever grateful for the beautiful yoga community in Nacogdoches, Texas and the strength and support she has received from the Ashtanga community internationally.
Amy shares her home with the most compassionate person she's ever laid eyes upon, David, and a myriad of the most lovable furry companions. She depends on her connectedness with nature to keep her balanced – it's what inspired her to study and receive a Bachelor of Science from Stephen F. Austin State University. You'll find her most often exploring and photographing the outdoors and gravitating toward the water.